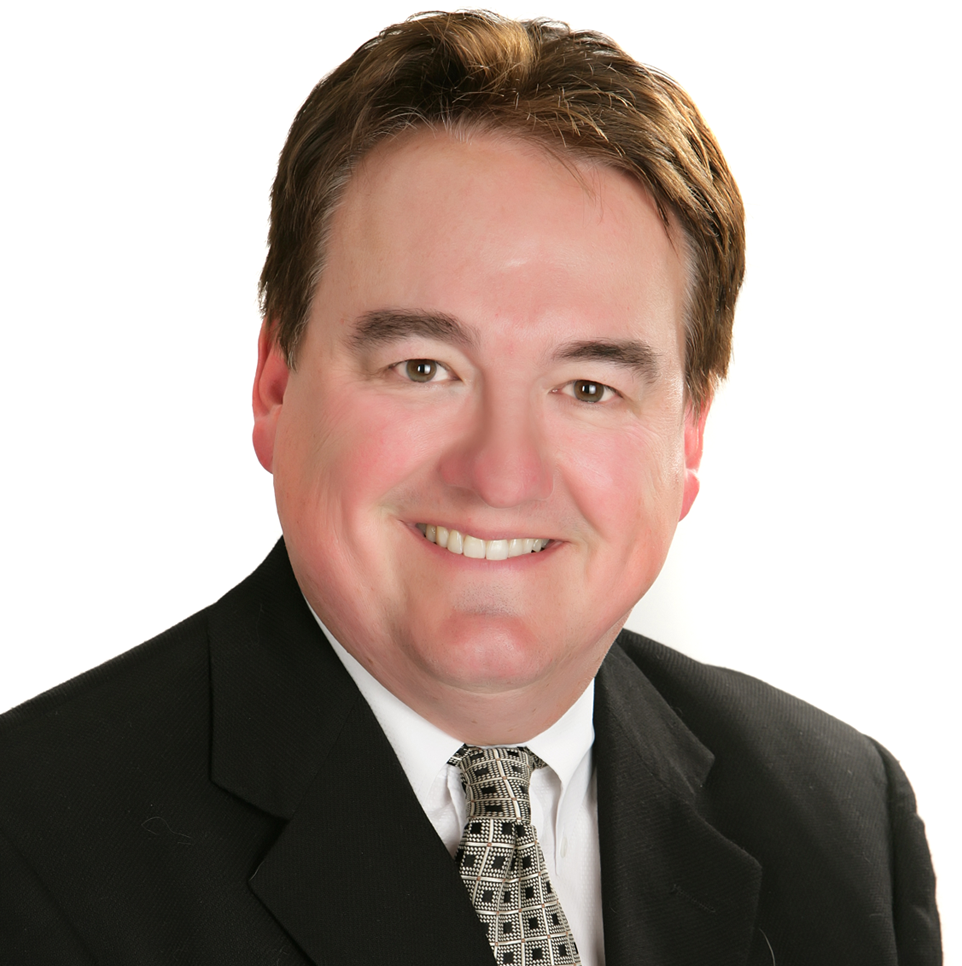 About Kevin Welch, MD
Board certified in dermatology, Kevin Welch, MD received his medical degree from the State University of New York. Originally from East Longmeadow, Massachusetts, Dr. Welch did an internship and residency in pathology at the University of California, and dermatology residency at the University of Arizona. While teaching at the University of Arizona he decided to relocate to the Pensacola area and begin his career with the Dermatology and Laser Center in 1994. Dr. Welch is a member of the American Academy of Dermatology, the American Society of Cosmetic Dermatology, the Florida Medical Association, and the Escambia County Medical Association. Dr. Welch believes in exceptional patient care and only employs licensed and highly trained staff.
Dr. Welch specializes in both general and cosmetic dermatology. With over 25 years of experience, he offers a wide variety of services including Botox®, Dysport®, dermal fillers, skin tightening, CoolSculpting®, PRP, laser treatments, and treatment of many skin conditions such as skin cancer, psoriasis, moles, acne, eczema, and more. Dr. Welch performs all filler and toxin injections personally.
Dr. Welch is the owner and medical director of the Welch SkinCare Center located on the first floor inside of the Medical Center Clinic. The Welch SkinCare Center, in partnership with SkinCeuticals skincare, is the only retail space offering the full line of SkinCeuticals products and services in the area.
Dr. Kevin Welch is a pillar in the community supporting many local and global charities. He has a true passion for helping others look and feel their best. Dr. Welch currently lives in Pensacola with his wife, Capri, and daughter Vanessa. His son William recently graduated high school and is now attending medical school. On the weekends he enjoys coaching youth sports and wine tasting.