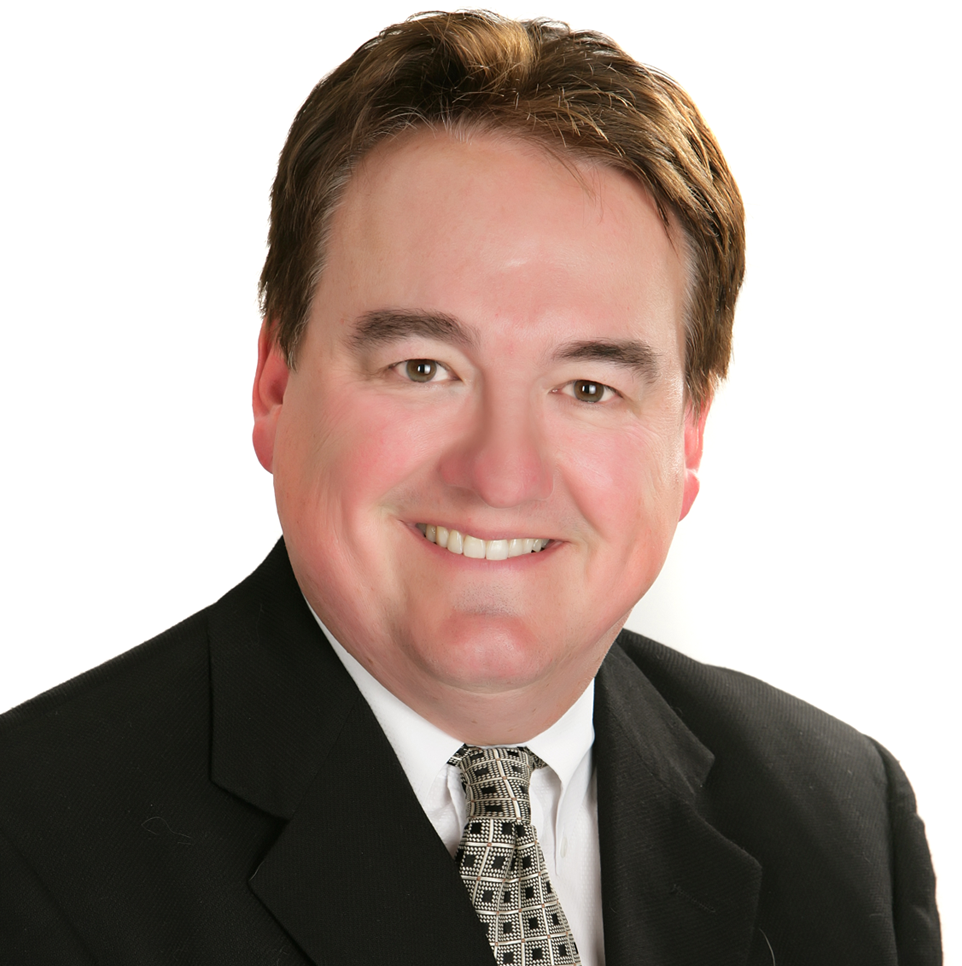 About Kevin Welch, MD
Kevin Welch, MD, is a board-certified dermatologist with over 25 years of experience. Originally from East Longmeadow, Massachusetts, Dr. Welch received his medical degree from the State University of New York. He is an active member of the American Academy of Dermatology and The American Society of Cosmetic Dermatology.
Dr. Welch has extensive experience working with all ages and skin concerns, and stays on the cutting edge in regards to the latest procedures and techniques in order to offer his patients the most effective treatments. He has a true passion for cosmetic dermatology and specializes in laser treatments, injectables and noninvasive procedures.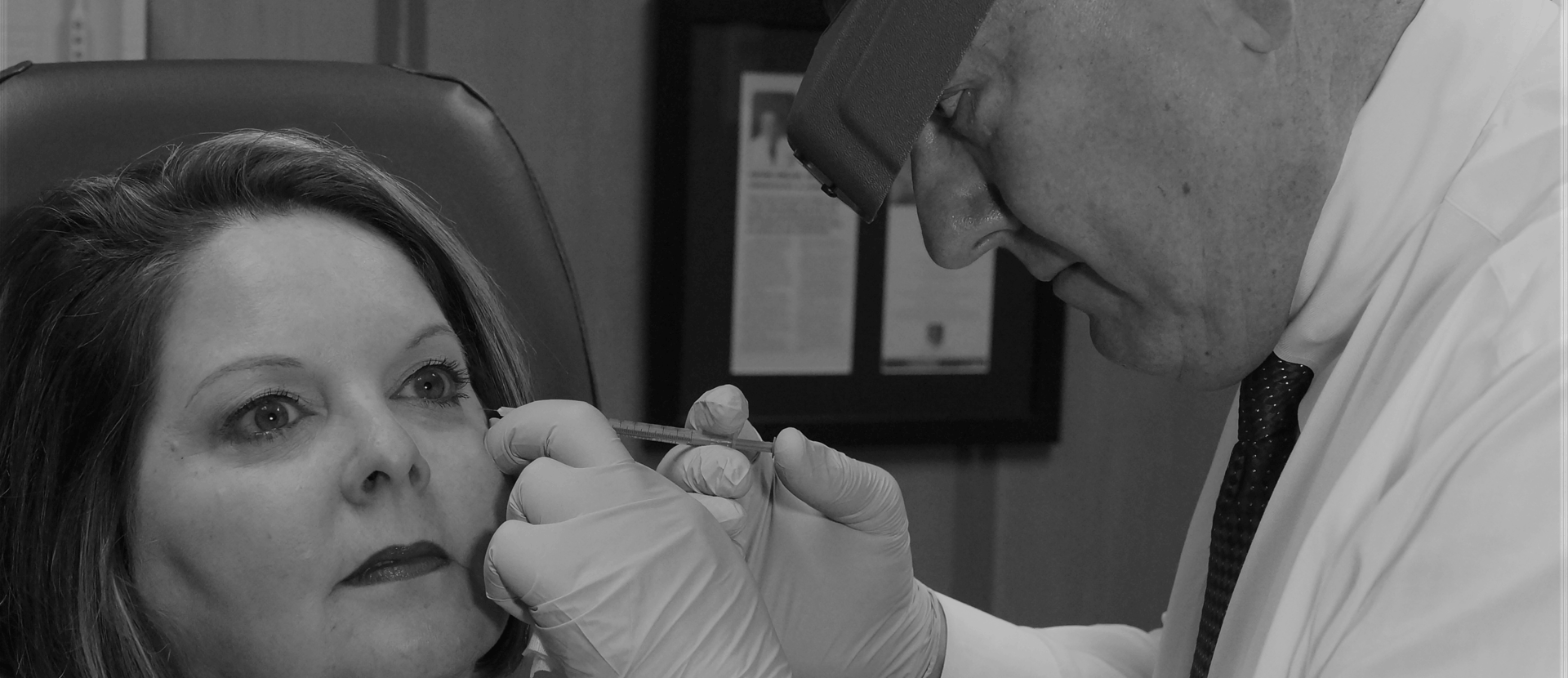 "I have a true passion for cosmetic dermatology. I get great gratification from assisting people to feel better about their appearance. If people are more confident about their appearance, it tends to be reflected in other parts of their life, both personal and professional."
-Kevin Welch, MD
they say
Testimonials
Fantastic Doctor and a very kind man with an excellent office staff. He has treated many of my patients over the years with outstanding results. I trust him enough that I send my daughter to him for his expertise, and as usual, another satisfied patient. He is the way all doctors should be. —N. Sholty

I had the microdermabrasion treatment yesterday and let me say, I'm hooked. Debbie was fantastic, friendly, and knowledgeable. I'm joining the club and I'll be seeing Debbie monthly. See you guys in a month. —D. Taylor

Dr. Welch and his staff are so good at what they do! Very nice too!! It's hard to find warm and inviting coupled with professional in the medical field but they have it all. —H. Doerr
"Always trust the hands of experience"