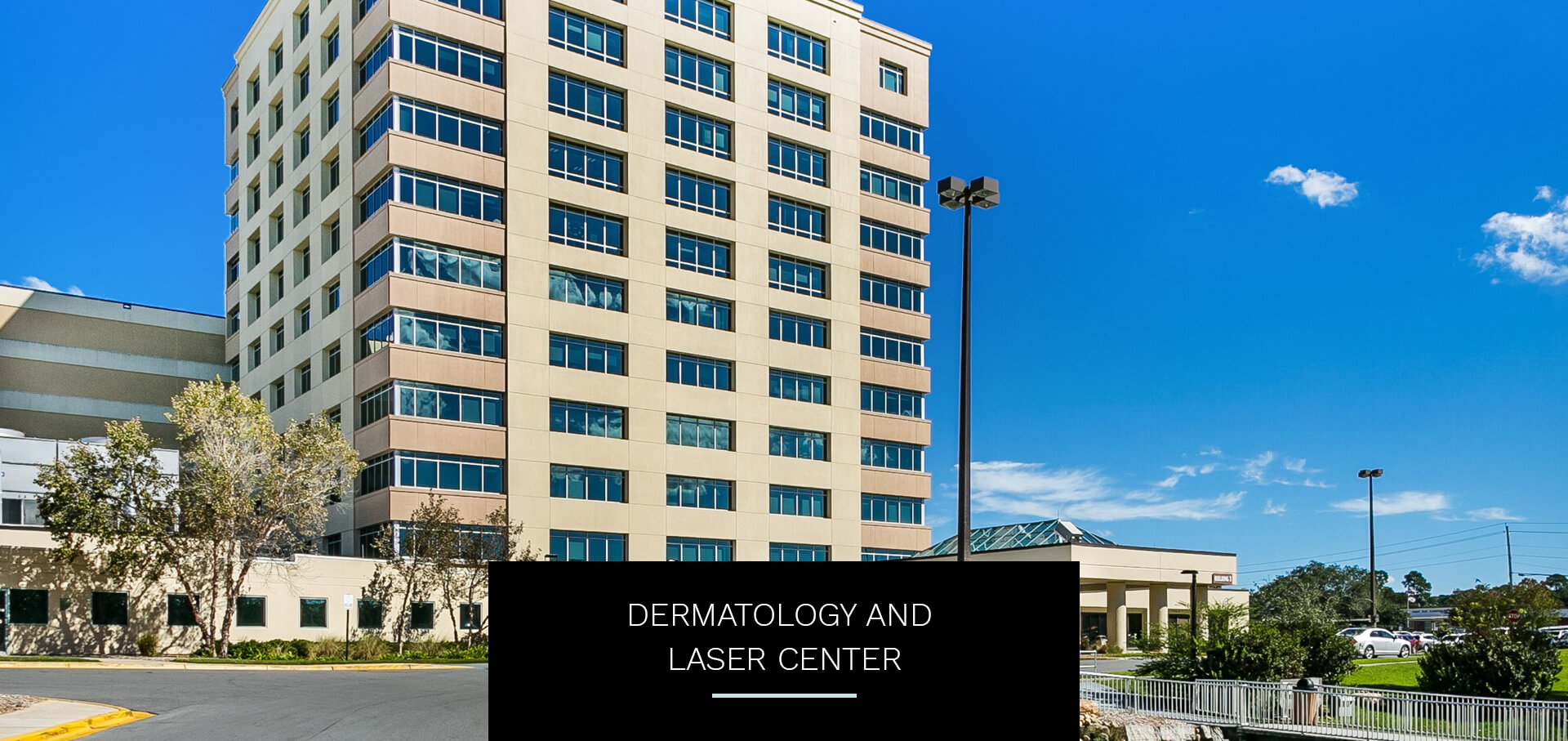 Outstanding Results & Excellent Care in Dermatology
The Dermatology & Laser Center is staffed by board-certified dermatologists, who are specially trained to treat diseases of the skin, hair and nails. We are an established dermatology group and have been in the community for 40 years, offering a comprehensive list of dermatology services. Our job is to provide you the highest quality of care while making you feel at home, every patient, every appointment, every day. Our physicians and staff look forward to showing you why our reputation is second to none.
The Dermatology & Laser Center offers comprehensive treatment for problems with the skin, hair, and nails. Our board certified physicians are experienced in treating skin cancer, actinic keratosis, acne, aging skin, eczema, moles, psoriasis, rosacea, sun damaged skin, warts, as well as other skin conditions for all ages.
Beyond general and cosmetic dermatology we also offer PUVA, light therapy, Pharos laser, and have an onsite Mohs Surgeon and radiation lab.
With 4 physicians, 5 PAs, and 2 ARNPs we welcome both new and returning patients, accept most insurances, and rarely require a referral. Our Pensacola office is open Monday- Friday 8am-5pm. We have satellite offices in Gulf Breeze and Milton. Satellite office hours vary. Please contact us for more information regarding hours, insurance, and referrals.